Champaign County Auction
Rantoul, IL 61866
Champaign County, Illinois
Expired Listing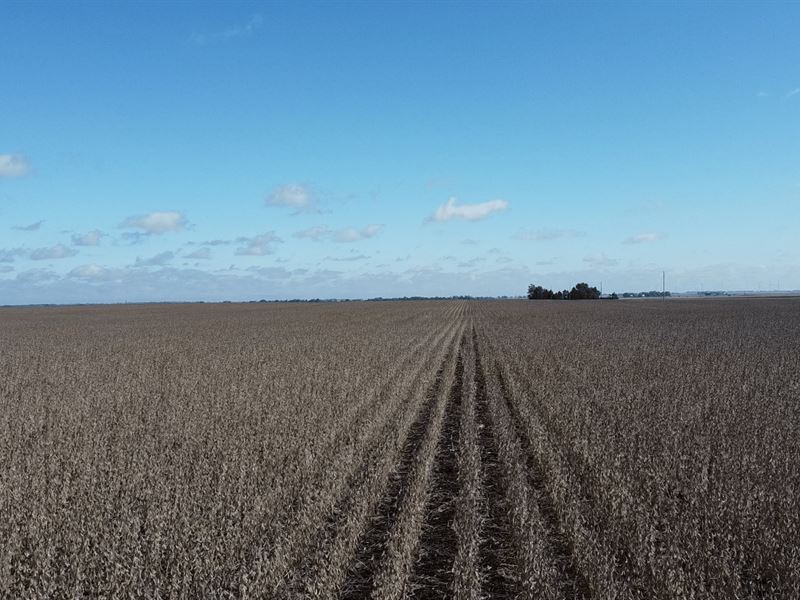 Land Description
Auction Time & Location:

Tuesday, November 23rd at 10:00 Am

The Linden Banquet Center

224 Wheat Ave.

Rantoul, IL 61866

Bidding Procedure

Bid In Person Or Online.

The property will be offered in 2 individual tracts or as the whole property. Bids on both individual tracts and the whole may compete. Bidding will be done on lump sum total dollars per tract, not dollars per acre.

Contact an MWA representative with any questions regarding the bidding procedure or property.

Property Information

High quality Champaign County farmland just outside of Rantoul.

Primary soil types are Drummer silty clay loam and Raub silt loam. Tract 2 is improved with a center-pivot irrigation and well. Download the information book from our website for more information.