Advanced Land Auction Notice
State Highway A : Fillmore, MO 64449
Andrew County, Missouri
Expired Listing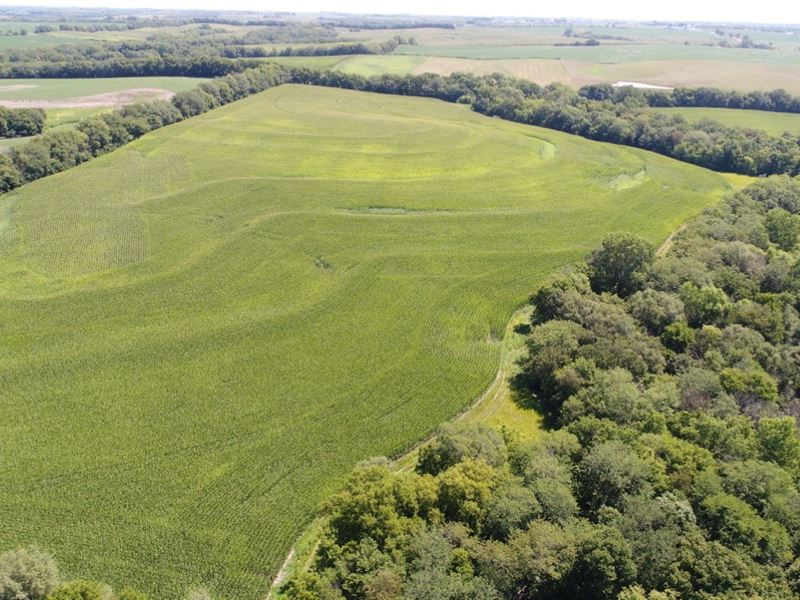 Land Description
Advanced Notice of Upcoming Land Auction

Jan 10, 2020, 10 00 Am

Sale Location The Clasbey Center in Savannah, MO 64485

Sellers Garrett and Tara Patterson

Short Legal Twn 60N, Rng 36W, Sec 8, Andrew County Missouri

Location Just Northwest of Fillmore MO. Driving directions, East on A Hwy from Fillmore to farm. Farm is on North Side of Road.

Desccription App 94+/- Acres of Row Crop Land. Of the 94+/- total acres, app 63.67+/- are in Row Crop Production. Farm was planted to Corn for the 2019 growing season. An additional 3.81+/- acres are in crp border or filter strips paying or total annually. CRP is contracted through 2026. Farm is open for the 2020 crop year, however sellers would rent back. Current owners are operating the farm themselves and have taken very good care of the farm. Good productive and well maintained farm.

Soils Mostly Marshall silty clay loam, Judson silt loam and also including Higginsville silty clay loam, Colo silt loam and Lamoni clay loam.