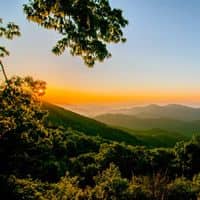 Unique Focus
You won't find neighborhood homes or residential MLS listings here. AUCTIONFLIP targets land auctions of all types and uses to any land auction buyer or investor.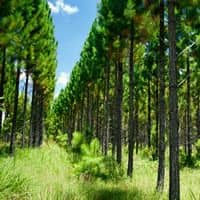 Get The Entire Network
We like things easy and affordable. Purchase any listing plan and add a listing. We'll take care of posting it on our network of sites where it fits.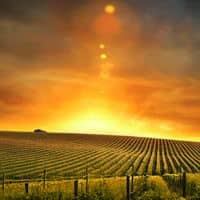 Listing Quality Score
Quality trumps quantity. Create spectacular listings and our proprietary scoring algorithm ensures the best listings rise to the top of the search results.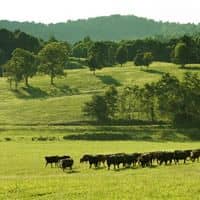 Founded by Land Pros
We are the only land marketplace created and managed by former land brokers. We know what land auction buyers want to see when searching for land auctions.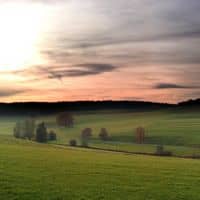 No Pesky Sales Calls
We won't bug you or constantly up-sell you something you don't want. We promise. If we do, call us on it and your next month is free!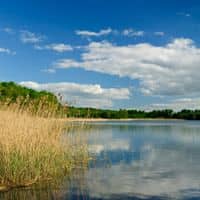 First Class Service
Need help? We've got you covered! You will be taken care of by one of the owners who care about you and your business!