Absolute Auction, Residential Lot
10051 Se 47th Avenue : Belleview, FL 34420
Marion County, Florida
Expired Listing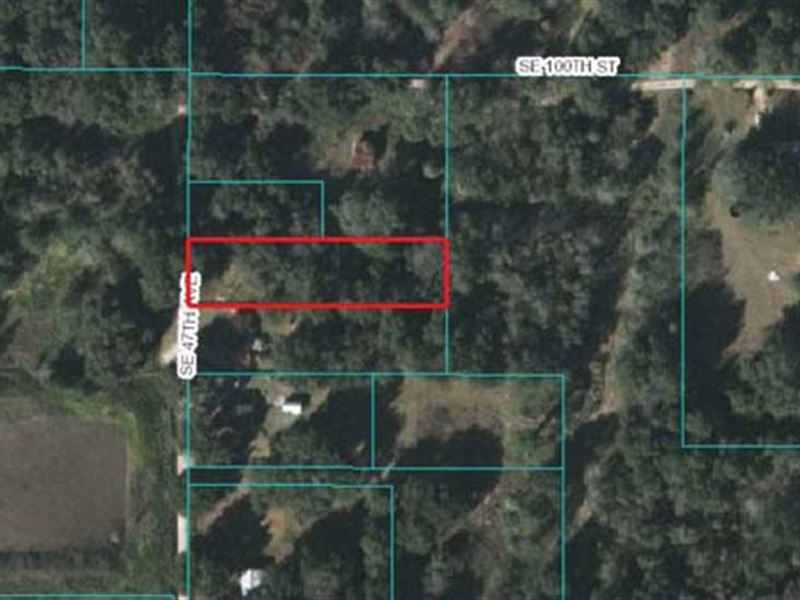 Land Description
John Dixon & Associates is pleased to announce its Multi-Seller Real Estate Auction. Selling 57 properties in 40 offerings in 5 states. Alabama, Florida, Georgia, North Carolina, and South Carolina. Bid Live at the Auction & Online on July 21 at 2:00Pm ET. Live Auction Held: Home 2 Suites (Off Delk Road) 2168 Kingston Court, Marietta, GA 30067. This listing features property 4111 - 0.49+/- Acre Residential Lot. Selling at Absolute Auction, Regardless of Price with No Minimums, No Reserves.

Other properties in this auction include: Lake House & Residential Lot, Mountain Residential Lodge, Prime Residential Land & Lots, and Residential Lot on Canal.

, AL: 1481, FL: Ab-1488, Gal: 2034, Ncfl: 6397, SC: 002815R, 10% Buyer's Premium.