Amazing 17.304 AC in Madison County
7150 Misty Lane : North Zulch, TX 77872
Madison County, Texas
Expired Listing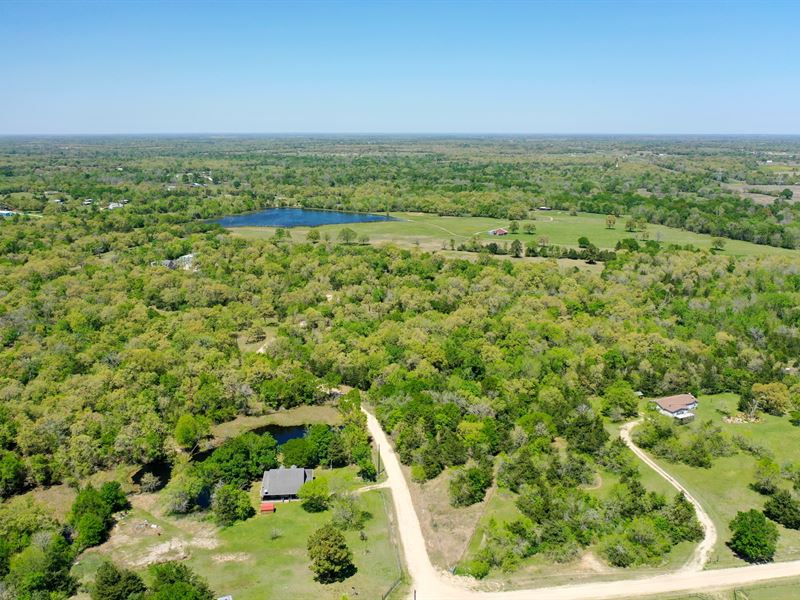 Land Description
Go to our website to bid. is honored to conduct the auction sale of approximately 45 acres of land with improvements at 7150 Misty Lane in North Zulch, TX. The property is presently in 6 separate tracts and will be sold whereby bidders can bid on any single tract, any combination of tracts, or the entire 6 tracts as desired in an online only auction. Located between FM 1372 and Hwy 21 off Strawther Lane and centrally within 15 minutes to Madisonville, Iola, Bedias, and North Zulch. Each tract is unique and offers excellent rural living opportunities from 3 to 45 acres of privacy, post oaks, and gently rolling terrain with improved pastures as well as ideal hunting spots.

Lot 12 - 17.34 Acres Rolling Land

Land with character best describes this tract. It is the largest individual tract and offers several wonderful building sites as well as recreational opportunities. Improved pastures, nice views, rolling terrain, and winding utv clearings among the post oaks and yaupon give this beauty the feel of a much larger tract. Come see it for yourself and you won't want to miss the chance to buy regardless of your plans.