Miami County, Ohio Land Auction
Troy, OH 45373
Miami County, Ohio
Expired Listing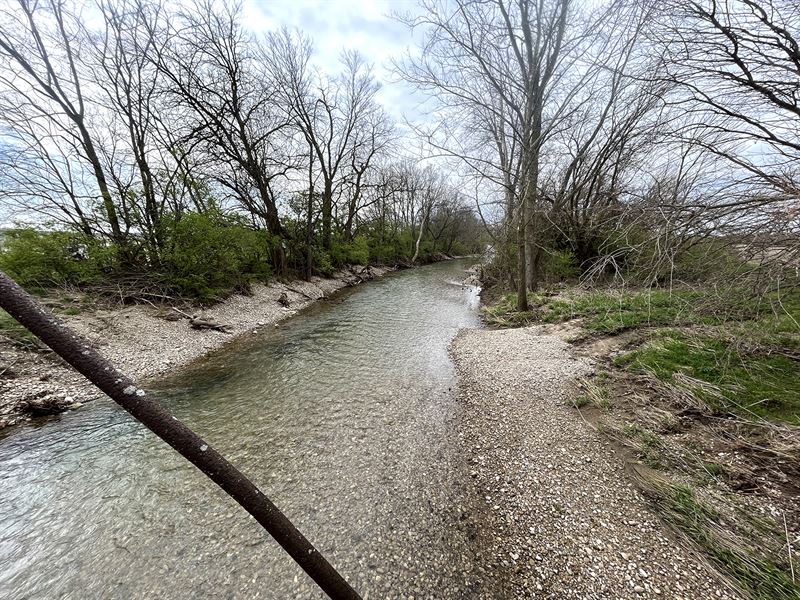 Land Description
• 735.74+/- FSA Cropland Acres • Rare Opportunity to Buy a Large Contiguous Tract • 600+/- Irrigated Acres w/ (4) Pivots, Irrigation Equipment Included • Quality Proven Yields along with well managed fertility • Abundant Road Frontage on OH SR 202 & Tipp-Elizabeth Rd • Adjacent to Tipp City, OH • Large Fields for Ease of Farming Operation • 1031 Exchange Opportunity.

Open House/Inspection Dates

Monday, October 3rd from 9Am-11Am

Monday, October 10th from 9Am-11Am

Monday, October 17th from 1Pm-2Pm

Property Location

Located at the intersection of OH SR 202 and Tipp-Elizabeth Road just east of Tipp City, Ohio (for GPS Mapping purposes, Near 3310 SR 202, Troy, Ohio)

Auction Location

Miami County Fairgrounds, Duke Lundgard Building

650 N County Rd 25A Troy, OH 45373

Property Description

- 10 mi. N of Dayton, Oh

- 7 mi. S of Troy, Oh

- 50 mi. W of Columbus, Oh

- Bethel, Elizabeth, Staunton Township(s), Miami Co., Ohio

Tract Descriptions

Tract 1: 405± ac with 357.65+/- FSA cropland acres. This is a rare opportunity to own a large contiguous field with access to established wells and irrigation history. Soils feature a predominant mix of Genesee, Wea & Ross Silt loams. Frontage and access points on Tipp-Elizabeth Road. This farm combines quality production agriculture with conservation stewardship easements protecting the flowing riparian water sources through the farm. The tract currently features (2) irrigation pivots sourcing water from a shared 20in well along with an additional 14in well located on this tract.

Tract 2: 142± ac with 131.14+/- FSA cropland acres with frontage on Tipp-Elizabeth Rd. Soils feature a mixture of Ross silt loam and Genesee silt loams. Part of this tract is currently irrigated. Equipment to remain with tract. Like Tract 1, conservation easements protect the water along the streams.

Tract 3: 104± ac with 87.87+/- FSA cropland acres featuring Genesee and Ross silt loams. Great location with 300ft of frontage on OH SR 202 along with use of an established gravel driveway.

Tract 4: 57± ac with an estimated 50.0+/- FSA cropland acres. Consider combining with Tract 3 or 5. Predominantly Eldean soils. Quality frontage on OH SR 202.

Tract 5: 24± ac with a mix of tillable and wooded land. This features an elevated wooded site perfect for hunting or recreation.

Tract 6: 99± ac with approximately 90+/- FSA cropland acres. Predominantly Eldean Soils. Frontage on both SR 202 and Tipp-Elizabeth Rd.