1,280 Acres In Nv, Auction
Poker Brown Camp Rd : Lovelock, NV 89419
Pershing County, Nevada
Expired Listing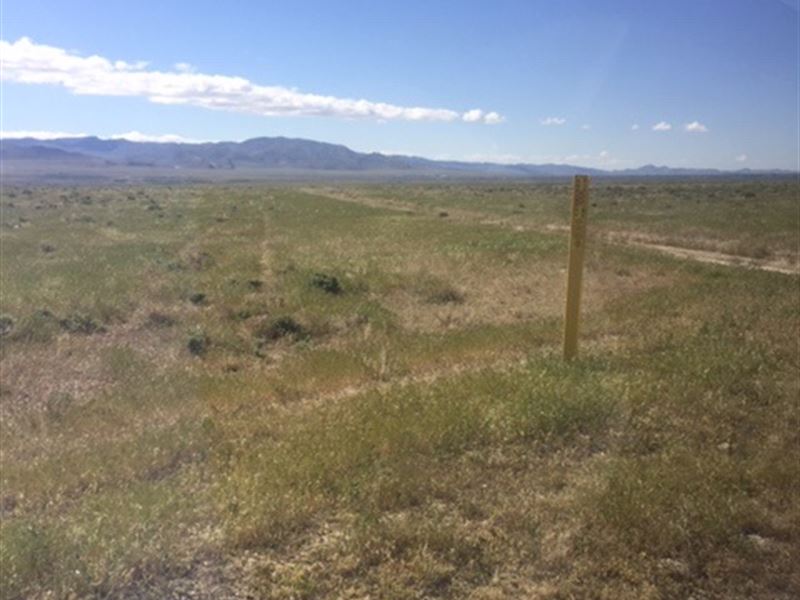 Land Description
This online auction is for ±1,280 acres consisting of two (2) 640 acre parcels in Lovelock, NV. The properties are ideal for a commercial development as substantial water rights will be included in the sale along with access to power and gas.

Property highlights and features as follows:

-Includes 5,280 Acre Feet of agricultural water rights

-Northern parcel has high voltage and domestic transmission lines along with an 8-inch gas line running through it

-Consists of two (2) ±640-Acre parcels which are within close proximity to each other along Poker Brown Camp Rd/Old Emigrant Road

Minimum Bid: Deadline: March 12, 2020 at 5 pm

For more property information, please visit the Online Auction Website.