Search Saved
Email Sent
Colorado Land Auctions
Featured Land PRO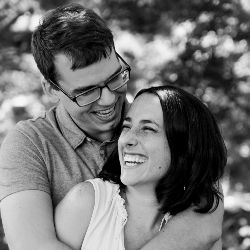 Jon and Valari Burnett : Westward Land Holdings
Hi there! We're Jon and Valari Burnett. Both of us grew up in (and currently live in) the West. We are in LOVE with the rugged landscape, mountains, rivers, and stunning scenery this side of the country has to offer. Whether you're looking for a site for your future home, a private campsite, or an investment property, we're excited to be a part of your journey!
CO Log Sided Mountain Home & Land
39 Acres : Lake George : Park County : Colorado : Auction 6/24/22
Showcase Land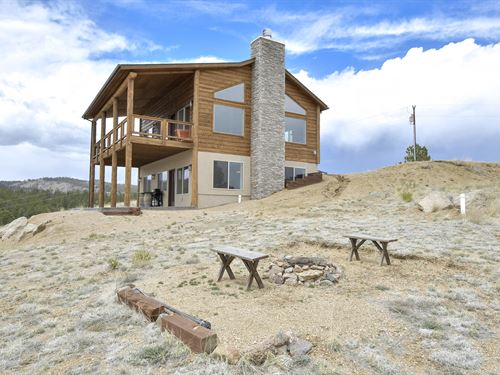 Online Only. Mountain Log-Sided Home with Live Stream on 39± Acres in Lake George, Co. Bid Now Thru Friday, June 24 • 4 PM Mst This stunning Mountain Colorado Property sits on 39+/- acres bordering National Forest on three sides, and it has a year-round stream. Bid on this property and start...
Showcase
39 Acres : AUCTION 6/24/22
Lake George : Park County : CO
United Country Real Estate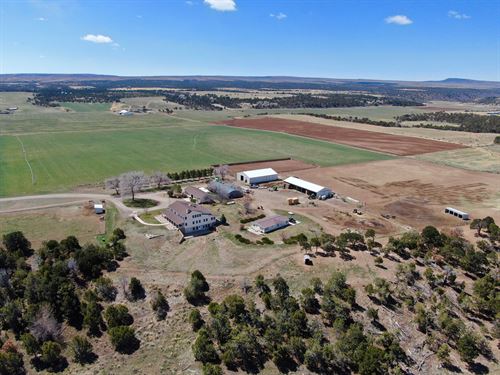 Black Canyon Ranch Auction - May 27th, 2022 at 4:00 Pm Mdt. Horse Training, Poultry Farm & Custom Country Home. 2111 Black Canyon Road, Crawford, Colorado, 81415 Colorado Ranch With Organic Pasture - Raised Poultry Barns, Hayfields, Quality Improvements Offered for sale is a 200-Acre Colorado farm...
200 Acres : AUCTION 5/27/22
Crawford : Montrose County : CO
United Country Colorado Brokers & Auctioneers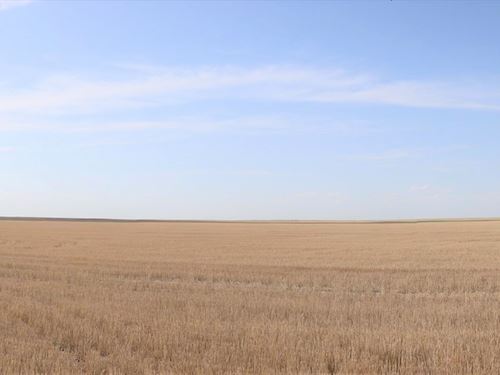 The property being offered at the Central Washington County Dryland Auction is located in central Washington County, Colorado and situated from Platner, CO, 15 miles south or from Otis, CO, 14 mi south, 5 miles west. 306.5± acres of dryland is being offered for sale at auction. Property is...
New
306 Acres : AUCTION 6/22/22
Platner : Washington Co : CO
Reck Agri Realty & Auction
Pro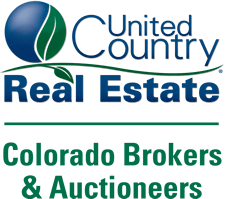 Pro