Search Saved
Email Sent
Missouri Crop Land Auctions
Featured Land PRO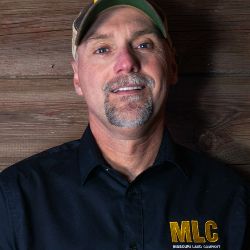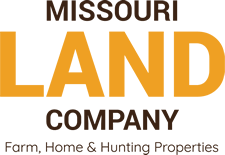 Mike Stoner : Missouri Land Company
My name is Mike Stoner owner-agent with Missouri Land Company. We cover the whole state of Missouri. We sell land and lots of it, from hunting ground, farm land and hobby farms. I am a avid hunter and outdoorsman, and also a land owner. Love doing food plots and growing the deer herd on my place. Let me help you with your sale of your property or help you to find that perfect place. I promise I will work work for you and your best interest.
Southeast Missouri Farmland Auction
356.45 Acres : White Oak : Dunklin County : Missouri : Auction 11/18/21
Showcase Land
On November 18th, 356.45 FSA cropland acres in Dunklin County, MO will be auctioned live and on-line. The fam is located White Oak community north of Kennett and will be offered in 3 lots, the whole or combinations. Online bidding is allowed prior to the auction date and up until the auctioneer...
Showcase
356.45 Acres : AUCTION 11/18/21
White Oak : Dunklin County : MO
Missouri Land Auctions by County
Missouri Land Auctions by Keyword