Search Saved
Email Sent
Missouri Private Land Auctions
Featured Land PRO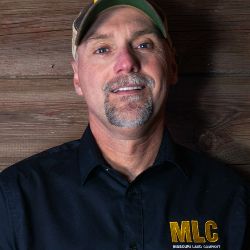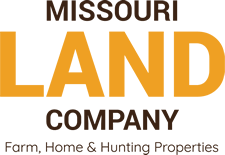 Mike Stoner : Missouri Land Company
My name is Mike Stoner owner-agent with Missouri Land Company. We cover the whole state of Missouri. We sell land and lots of it, from hunting ground, farm land and hobby farms. I am a avid hunter and outdoorsman, and also a land owner. Love doing food plots and growing the deer herd on my place. Let me help you with your sale of your property or help you to find that perfect place. I promise I will work work for you and your best interest.
Luxury Outdoor Retreat
76 Acres : Sedalia : Pettis County : Missouri : Auction 7/29/21
Showcase Land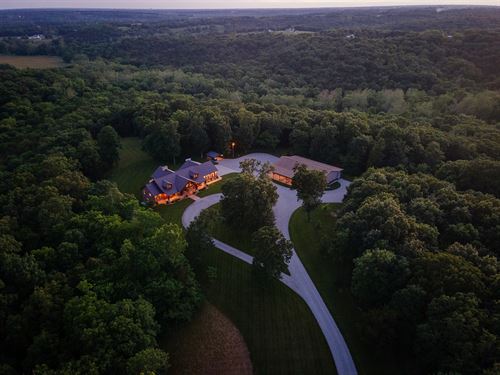 Bidding Ends July 29, 2021 - 2:00 pm | Tours By Appointment Only | Sundays, July 11, July 18 & July 25 - 2-4 pm Lifestyle: This tucked-away treasure is sure to impress any outdoorsman and even the most discerning home buyer. Located near the center of this 76-acre property, the secluded lodge-style...
Showcase
76 Acres : AUCTION 7/29/21
Sedalia : Pettis Co : Missouri
Cates Auction & Real Estate Co, Inc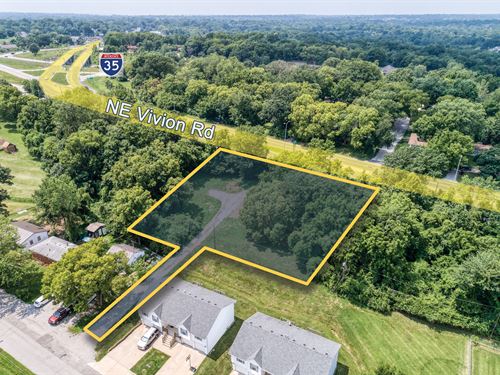 Sells to the highest bidder regardless of price. .52 acres consisting of 8 lots zoned R-5 residential (multi-family) and perfect for duplexes, townhomes or single family in private wooded setting just off I-35 & Us-69 in the Northland and within the award-winning NKC School Dist. This property used...
New
0.52 Acre : AUCTION 8/12/21
Kansas City : Clay County : MO
Cates Auction & Real Estate Co, Inc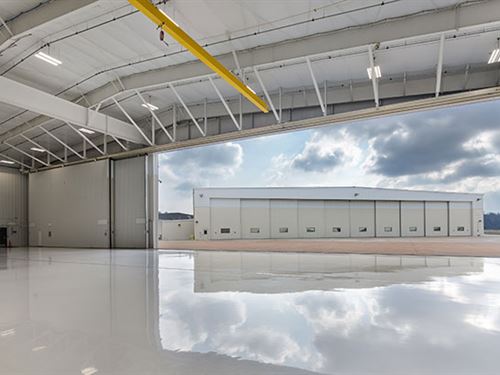 Auctions 12 00 PM 8/20/2021 Premier hangar facility at the Spirit of St. Louis Airport. The airport is located 17 miles west of the central business district of St. Louis. The facility has two hangar bays, totaling 55,394+/- sf as well as 24,710+/- sf of high end office space. Additional amenities...
11.20 Acres : AUCTION 8/20/21
Saint Louis County : Missouri
Williams & Williams
Pro
Missouri Land Auctions by County
Missouri Land Auctions by Town
Missouri Land Auctions by Keyword