Search Saved
Email Sent
Texas Farmland Auctions
Featured Land PRO
Andrew Finger : Dream Land Deal
Real Estate Dreams Made Affordable. Our business model is all about acquiring vacant land at wholesale prices and passing along the savings to you (our customer). Most of our properties are priced at too low of a range for realtors to be interested in listing for a small commission. This helps us to keep the costs low and bring additional savings through our unique marketing channels and streamlined sales processes. Our goal is to get you the best deal possible.
Highly Productive Farms in 3 States
11,293 Acres : Woodstock : Bowie County : Texas : Auction 9/23/21
Showcase Land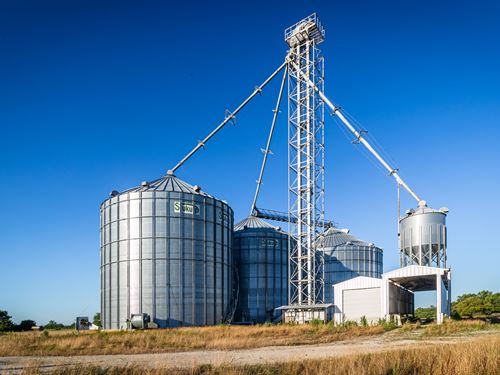 The Red River Valley Farm consists of three distinct, preliminary contiguous, and individually operational farms at the juncture of Oklahoma, Texas, and Arkansas. Offered in 16 individual tracts and combinations. Bid and form a holding that fills your unique needs. Call Hall and Hall Auctions today...
Showcase
11,293 Acres : AUCTION 9/23/21
Woodstock : Bowie Co : Texas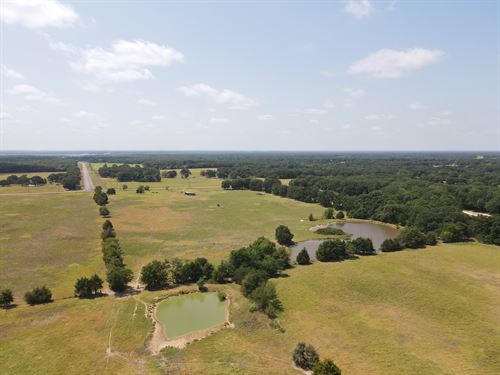 Exceptional Homesite Potential and Commercial Opportunity Near Bois d'Arc Lake 146± Acres in Fannin County, Texas For Auction Buy All or Part: Offered in 8 Tracts from 11± Acres Wednesday, September 29 • 10:00 Am Auction Location: Roy Floyd Community Center (Armory) 1100 W 5th, Bonham, TX 75418...
Feature
146 Acres : AUCTION 9/29/21
Lamasco : Fannin County : Texas
United Country Real Estate
Texas Land Auctions by County
Texas Land Auctions by Keyword