Search Saved
Email Sent
Texas Ranch Land Auctions
Featured Land PRO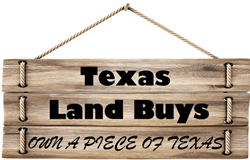 Texas Land Buys
Texas Land Buy is a joint venture partner with a land owner, selling land in Hudspeth County, West Texas. We offer 20 acre tracts of land, all are surveyed and recorded. Dedicated public roadways offer access to and from every tract of land we sell. The land is surrounded by beautiful mountains and can be used for Hunting, Farming, Ranching, Hiking, Camping and Recreation. From $0 Down, No Credit Checks, Owner Financing, and 60 Day On-Site Inspection Money-Back Guarantee.
Texas Farm & Ranch for Sale
3,004 Acres : Earth : Lamb County : Texas : Auction 7/14/22
Showcase Land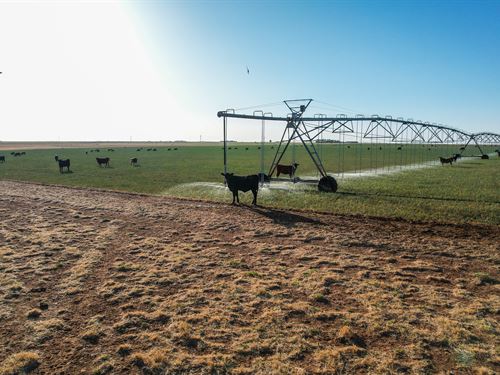 West Texas Multi-Parcel Auction. Irrigated Cropland & Cattle Feeding Operation in Lamb County. 3,004± Acres Offered in 11 Tracts | Buy All or Part Thursday, July 14 | 10 AM Ct Auction Location: Bailey County Civic Center, 2206 W. American Blvd., Muleshoe, TX 79347 Take advantage of this opportunity...
Showcase
3,004 Acres : AUCTION 7/14/22
Earth : Lamb County : Texas
United Country Real Estate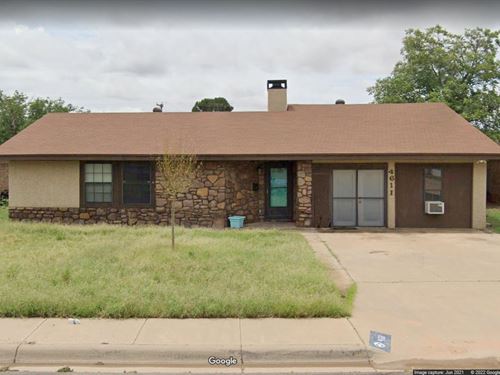 Auction Starts 9 00 AM 6/27/2022 Auction Ends 12 00 PM 6/29/2022 Nominal Opening Bid $110,000. 3BR 2BA 1,425+/- sf ranch style home, partially converted garage. Back patio with arbor. Built in 1980. Approx 10064Ac lot. Taxes approx $3,412. Special Notes 1 This is a Cash Only transaction. 2 Seller...
New
10,064 Acres : AUCTION 6/29/22
Midland : Texas
Williams & Williams
Texas Land Auctions by County
Texas Land Auctions by Town