Search Saved
Email Sent
Virginia Office Land Auctions
Absolute Trustee Auction, 33+/- Ac
33.03 Acres : Barboursville : Albemarle County : Virginia : Auction 6/2/22
Showcase Land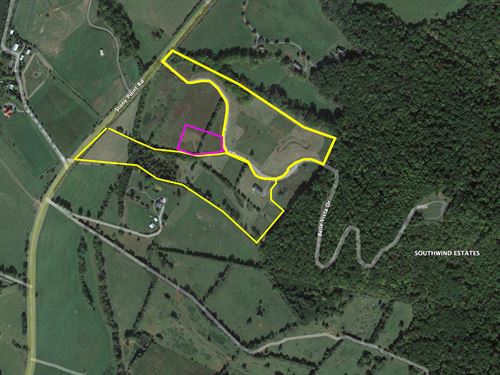 33+/- Acres selling at Absolute Trustee Auction. Sales Manager: Pete Ramsey and George McDaniel Auction Date: Thursday June 2nd at 12Pm Preview: Thursday May 19 (12 - 2 pm) and Thursday May 26 (12 - 2 pm) Property Address: 4574 Belle Vista Dr, Barboursville, VA 22923 (Albemarle Co.) Auction...
Showcase
33.03 Acres : AUCTION 6/2/22
Albemarle County : Virginia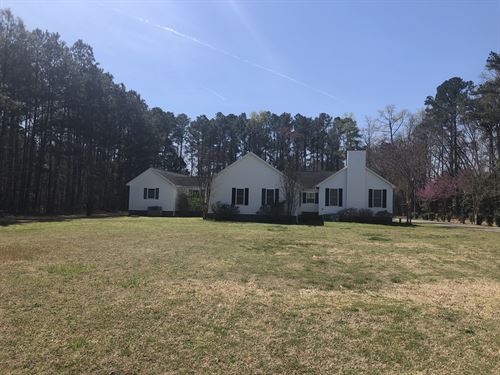 Auction. Country Home with Acreage and Land Lot For Sale in Windsor. Thursday, May 26 • 6 Pm On-Site: 17262 Woodland Dr, Windsor, VA, 23487 This 4-bedroom country home on acreage for sale in Windsor, Virginia is ideal for country living. The adjacent wooded lot is also for sale at auction. Property...
Feature
7.95 Acres : AUCTION 5/26/22
Wind : Isle of Wight Co : VA
United Country Real Estate

Pro
Virginia Land Auctions by County
Virginia Land Auctions by Town
Virginia Land Auctions by Keyword