Tremendous Hunting/Wildlife Viewing
Allen, LA 70637
Allen Parish, Louisiana
Expired Listing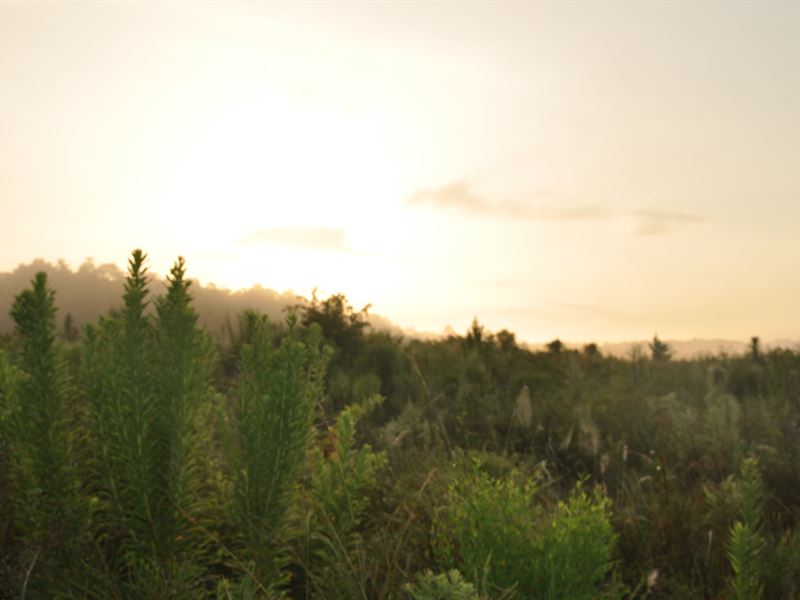 Land Description
This online auction is for ±1,704 Acres in Allen Parish in Southwest Louisiana.

In 2012, a majority of this property -- ±1,486 acres -- was restored from pine plantation back to the historic, and now rare, longleaf pine savanna habitat and protected with a conservation easement (Lands with Servitude). You will see and hear the beautiful Bobwhite Quail and other species that thrive in this habitat. Areas of hardwoods and small creeks provide additional food and a water source for Whitetail Deer. There is no lack of bedding area and browse to hold these deer. In addition to the opportunity for tremendous hunting or wildlife viewing, the plans for the addition of a camp pad and electrical for the Non-Servitude acres are already in process. Gated roads traverse the property for access in and around. This is a recreational property at a great value.

Property Details:

-Quiet location

-Restored habitat

-Food, cover, water

-Gated internal roads

-Areas for food plots

-Great wildlife viewing

-Beautiful scenery

Conservation Easement (Lands with Servitude) - A conservation easement, or deed restriction, is a perpetual restriction placed on a piece of property to protect the land and its resources for future generations while allowing owners to retain many private property rights. The landowner is allowed to use the property in the conservation area for any purpose that does not conflict with the conservation easement. Activities that are not permitted within the conservation area include building structures or roads, changing the topography of the land, commercial tree harvesting, and agricultural activities.

Minimum Bid: Deadline: March 26th at 5 pm CT.