Search Saved
Email Sent
Minerals Land Auctions
Kentucky Absolute Online Auction
345 Acres : Columbia : Adair County : Kentucky : Auction 7/13/22
Showcase Land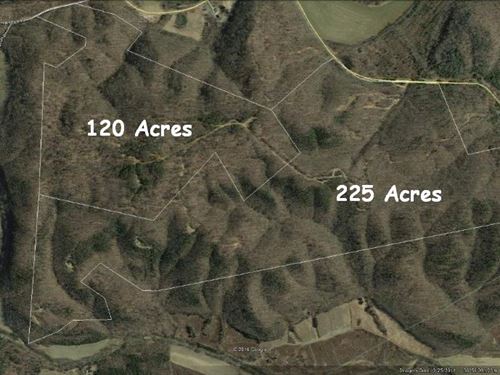 Online Only Auction ending Wed. July 13 at Noon. Sells Regardless of Price at Absolute Auction. The Buy it Now price is $950,000 plus Buyers Premium. Southern Adair Co. KY 345 Prime Acres. On the Cumberland Co. Line. The main entrance is located between 11315 and 12290 Fairplay Rd. Use coordinates...
Showcase
345 Acres : AUCTION 7/13/22
Columbia : Adair Co : Kentucky
Ohio Real Estate Auctions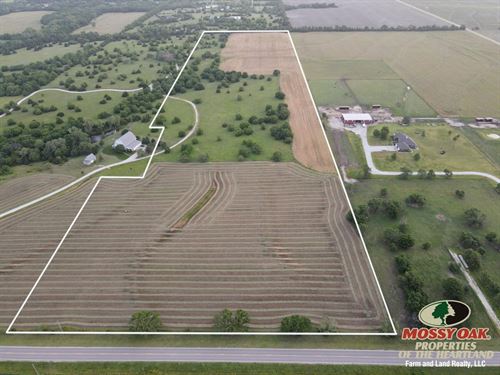 Online Auction AUCTION Date July 21, 2022 at 6 pm Bidding will open on July 19, 2022 at 10 am and will end at 6 pm on July 21, 2022. This property is a beauty. Rarely does an opportunity like this come to market. Here is your chance to own 40 +/- acres right on the blacktop in northern Sedgwick...
New
40 Acres : AUCTION 7/21/22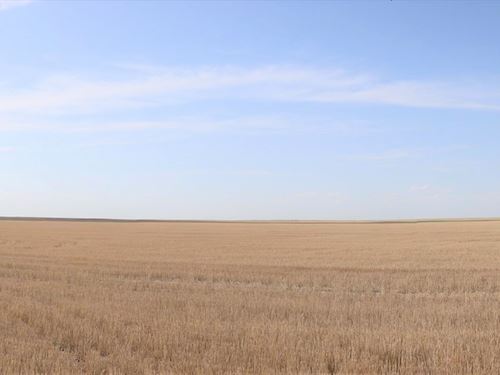 The property being offered at the Central Washington County Dryland Auction is located in central Washington County, Colorado and situated from Platner, CO, 15 miles south or from Otis, CO, 14 mi south, 5 miles west. 306.5± acres of dryland is being offered for sale at auction. Property is...
Under Contract
306 Acres : AUCTION 6/22/22
Platner : Washington Co : CO
Reck Agri Realty & Auction
Find Land Auctions
Find Land Auctions by Keyword