Hbu Timberland With Creek
Ga Hwy 208 : Cataula, GA 31804
Harris County, Georgia
Expired Listing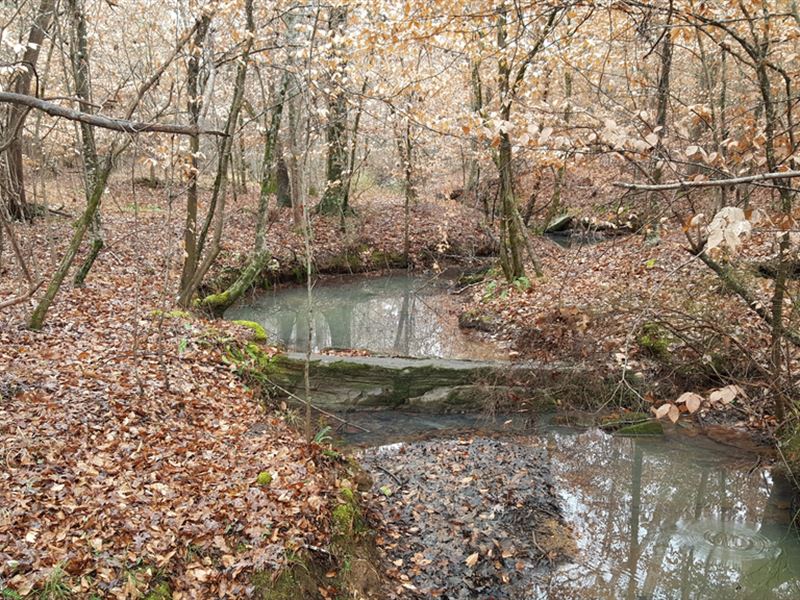 Land Description
Live Auction 11/23/2019 10 AM on site

Offered by. in conjunction with Barfield Auctions

Subscribe to our Matre Forestry Newsletter and see additional property detail at the Matre Forestry website.

Harris GA 199 (Turntime Branch Tract Tract 2 of 2),

West Central Georgia Land for Sale

Harris County GA Tract, 199 Acres +-

Excellent timber and hunting property with development potential in growing South Harris County GA. Paved road frontage, creeks, Turntime Branch, 2007 Planted Loblolly Pine, aesthetic mature pine and hardwood timber and rolling terrain. Higher and Better Use ( HBU ) timber property. Additional Property Available.

Disclaimer: All information is provided as courtesy and deemed to be from reliable sources, however, the accuracy of the information is not guaranteed by Matre Forestry nor the seller.

NOTICES: Please call to schedule a showing and/or to obtain permission to enter the property. Matre Forestry and the seller are not liable for any accidents or injuries that may occur during property inspections. Anyone entering the property must have permission, and enters the property at their own risk.

LISTING Broker:.

LISTING Agent: , Broker, RF, Alc, Acf

Access: GA Highay 208 (+-100' road frontage)

TIMBER Resources: Mature pine and hardwood timber, 2007+- Planted Loblolly Pine. See timber map by clicking files in the interactive map.

AGRICULTURE Resources: The tract is in timber, but there are areas suitable for conversion to agriculture purposes, especially pasture for horses or cows.

HUNTING & Habitat: Excellent wooded habitat with plenty of water and acorns and native browse. There are a couple of small openings planted as food plots. Additional openings could be easily created.

IMPROVEMENTS: Roads, firebreaks. A new entrance and entrance woods road is contracted to be constructed as of 1/18/19.

Water Resources: creeks (one creek is named Turntime Branch), marsh area (natural wet weather pond)

UTILITIES: Power line, cell service, county water, cable, phone along road frontage.

CURRENT Use: Hunting, timber, fishing, Higher and Better Use ( HBU ) Timberland

POTENTIAL Use: Homesites, Residential Development, Ideal for Permanent Conservation Easement

LEGAL Description: Parcel 068 015; LL 9 Dist 21; Part of LL 8 Dist 21 & LL 248 & 249 Dist 21, Part of Parcel 068 017

Zoning: Ag/Timber

LEASES: Hunting lease. Can be cancelled at closing.

PROPERTY Income: Periodic Timber Income Potential, Leasing of hunting Rights Potential, Development Potential

SOIL: Sandy Loam. See soil map by clicking files in the interactive map.

TOPOGRAPHY: Gently Rolling, some flat and some rolling and some steep. 0% to 25% slopes +-

Coordinates (Lat. & Long.): 32.6939 -84.8253

Elevation: 600' - 685' +-

Other: Additional +-119 acres available. See Harris County GA 119 Tract (Tract 1 of 2). Also, Additional +-2 acres and house available, but must grant current tenant a life estate at current rental rate, Contact at Matre Forestry for more information on the 2 acres and house.