Central Montana Farm Land Auction
Mt 200 : Moccasin, MT 59462
Judith Basin County, Montana
Expired Listing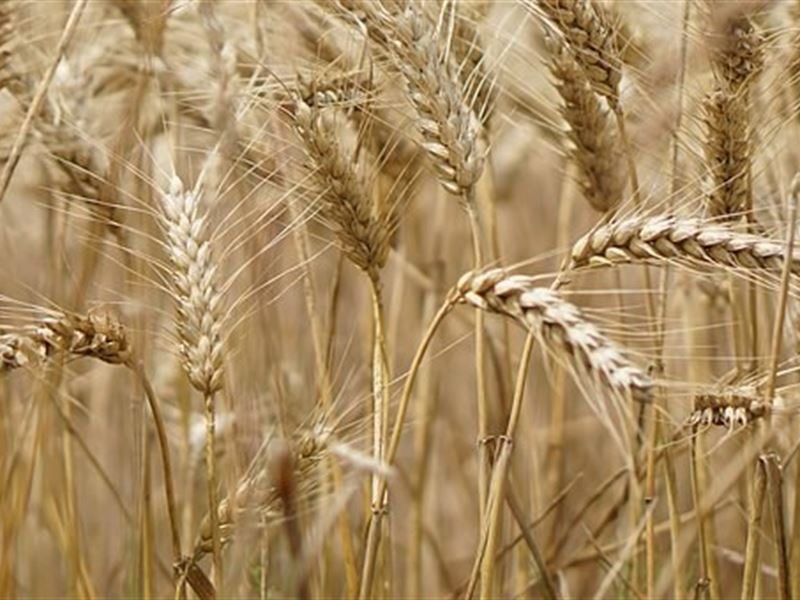 Land Description
Moccasin, Montana Farm Land Auction

Auction Date Wed, AUG 28, 2019 6 00 P.M.

Owners Wayne & Denise Sandstrom, Roundup, Mt

Online-Only Auction

Featuring 317 acres of land in Judith Basin County, Montana, with county road access near US Highway 87, 2 miles southeast of Moccasin, MT. Approximately 227 acres is considered tillable and has been farmed consistently in recent years. This is a dandy little property with good production records and some diversity in the coulees, potentially offering an attractive home site. There are tremendous views in 360 degrees of all of central Montana's mountain ranges, including the Snowies, Judiths, North & South Moccasins, Highwoods, Little Belts, and the great expanse of the Judith Basin.

CLICK Here to Register & Bid.