Live Chariton & Randolph County
Co Rd 342 : Salisbury, MO 65281
Chariton County, Missouri
Expired Listing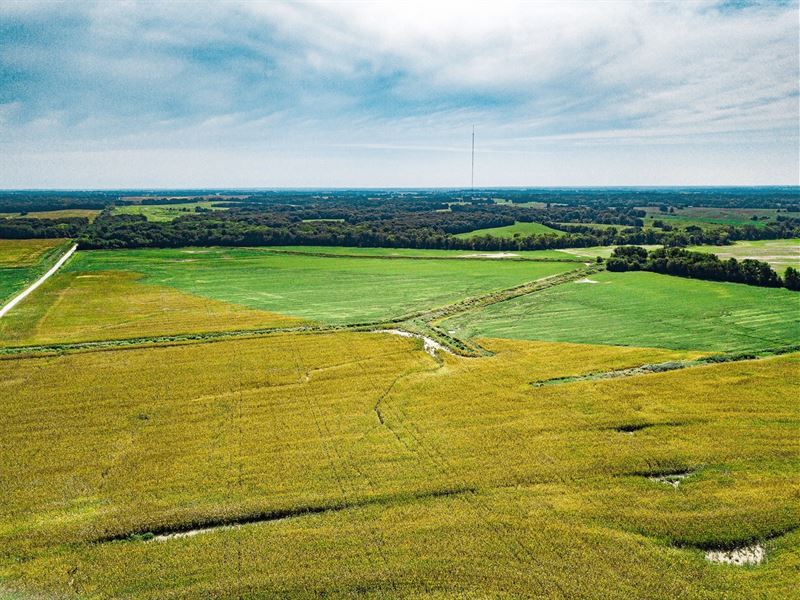 Land Description
781 ac m/l Chariton & Randolph County Tillable Farm Land Selling as 5 Tracts at Live Auction. Auction to be held November 14th at 10 am at the Knights of Columbus Hall in Salisbury, MO. Viewing Day will be October 18th from 10 am to 3 pm. Complete details found in the attachements to this listing.

Tract 2 is a 164 ac m/l parcel of highly tillable farm ground in Chariton County, MO. Located northeast of Salisbury, MO on Co Rd 342. 136.98 FSA Tillable with a combination of Colo Silt Loam, Speed Silt Loam, Dockery Silt Loam & Armstrong Loam. County Road access with some creek bottom soils. Viewing on this tract will be from 10 am - 12 30 pm on October 18th.

Questions Feel free to contact at.