Land Auction Tracts Plus Ag & Const
5378 Bethel Church Road : Beaver Dam, KY 42320
Ohio County, Kentucky
Expired Listing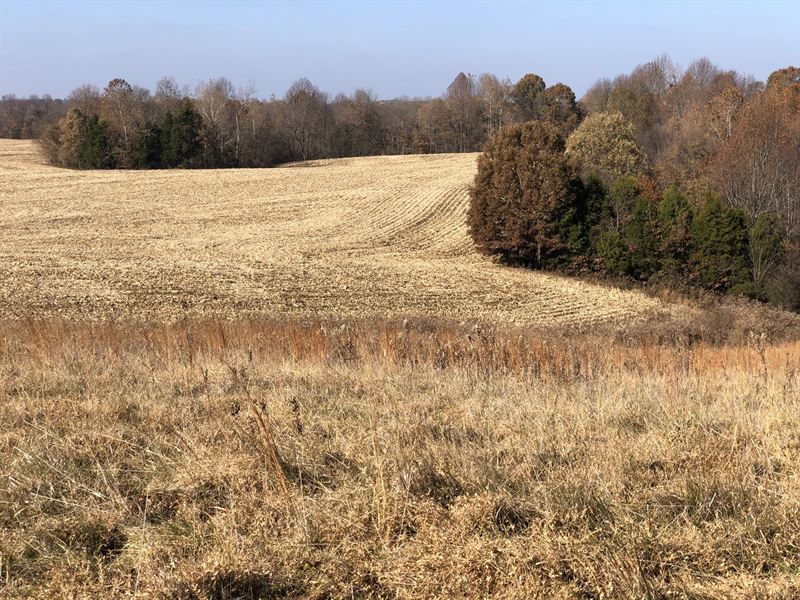 Land Description
Upcoming Ohio County, KY land auction featuring 90 +/- acres in 5 tracts. Crop and pasture land, hunting and recreational land, residential building sites, mobile home w/ underground utilities, barn, pond and stream, all tracts have road frontages and utilities are on-site or available. The crop land is mostly level and the adjoining pasture is rolling with some cross fencing. Wood lands have a stream running through the middle with abdundant wildlife.

Following the real estate portion we will then sell the ag and construction equipment, trucks and trailers and misc support equipment. All property both real and personal will be selling off-site and the sale location will be the Ohio County Fairgrounds, Hwy 69 Cr-1455F Hartford, KY 42347. The property and equipment are just a few miles away from the Fairgrounds.

Terms and conditions, equipment listings, plats and photographs are coming soon.