80 Ac, Real Estate Auction, 3
30098 W County Road 1260 : Stigler, OK 74462
Haskell County, Oklahoma
Expired Listing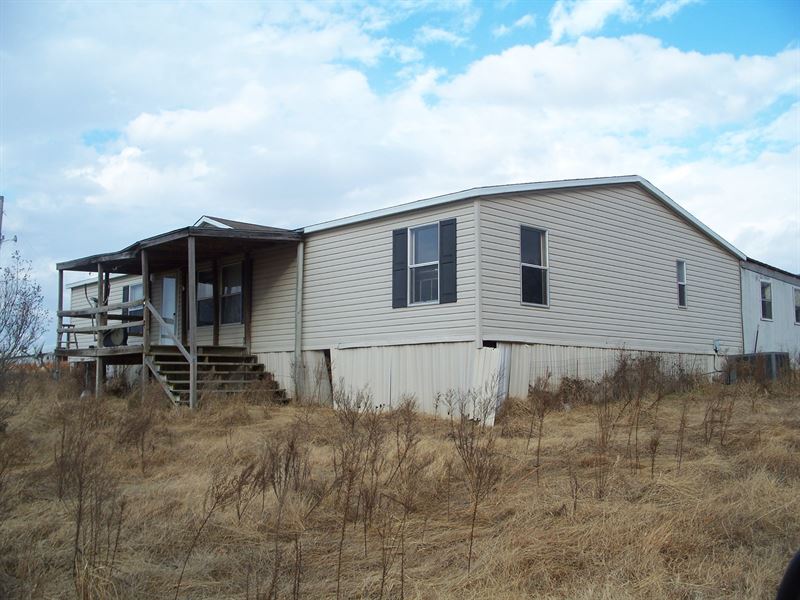 Land Description
Selling 80 acres with double wide mobile home, 3 older poultry houses -- sizes 500' X 40', barn and lean-to. Land has a creek, pond and a well. The property is pasture land with good hunting.

The property is located only 1 1/4 mile from State Highway.

Auction will be February 14, 2020 at 2 PM, subject to bank confirmation. 5 of selling price sale day with balance at closing.

NOTE The address says W County Road but on the map it shows E 1260 CR.