Absolute Online, Vacant Development
110 South Second Street Lot 2 : Central City, KY 42330
Muhlenberg County, Kentucky
Expired Listing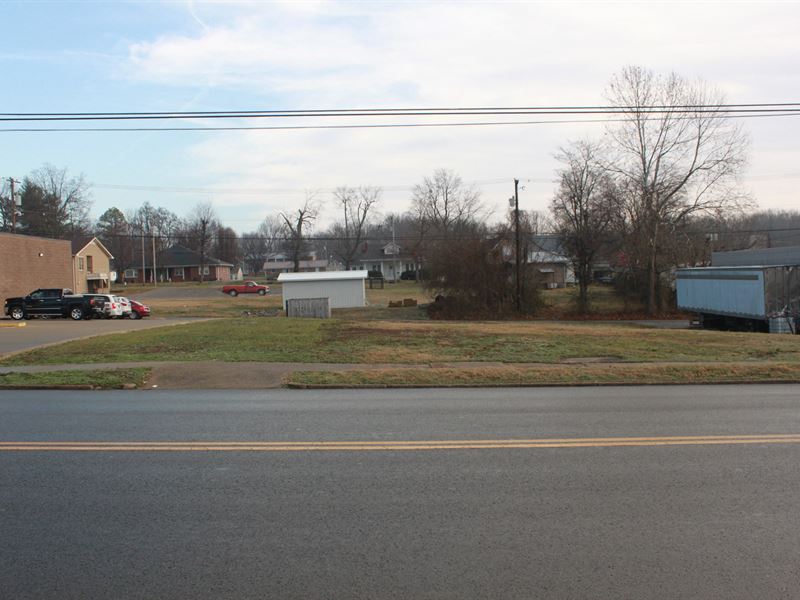 Land Description
Lot 2 containing 0.334 acres is adjacent to Fast Pace Urgent Care facility located at 110 S. 2nd Street, Central City, KY 42330. Property is selling Absolute Online Auction Only.

Bidding Ends Friday, Febraury 21 at 2 00 PM Local Time s The property features highway frontage on 2nd Street and is one block from Downtown with additional ingress/egress via an alley way behind the property. SR 70/Us HWY 431/ S. 2ND Street.

These two vacant development lots we are selling a similar lot in Campbellsville, KY also are each adjacent to Fast Pace Urgent Care facilities in the respective cities. The original developer retained these lots and they now have become surplus to their current operational needs. These development lots would be well suited for Health Care related businesses, restaurants, professional offices and retail outlets.

Terms of Sale Online bidding only, visit to register. Property plats and purchase contracts are available for each property on the website or by calling auctioneers. We encourage your personal inspections and due diligence, prior to bidding. Each parcel is selling As Is and there are no pre nor post sale contingencies. A 10 percent non-refundable escrow deposit will be required on the next business day with closing on or before March 6, 2020. Real estate taxes for the year 2020 will be paid by purchasers. A ten percent buyer's premium will be added to the final bid to establish the real estate sales and purchase contract selling price.