Auction of 3 Development Parcels
7448 Broad River Rd : Irmo, SC 29063
Richland County, South Carolina
Expired Listing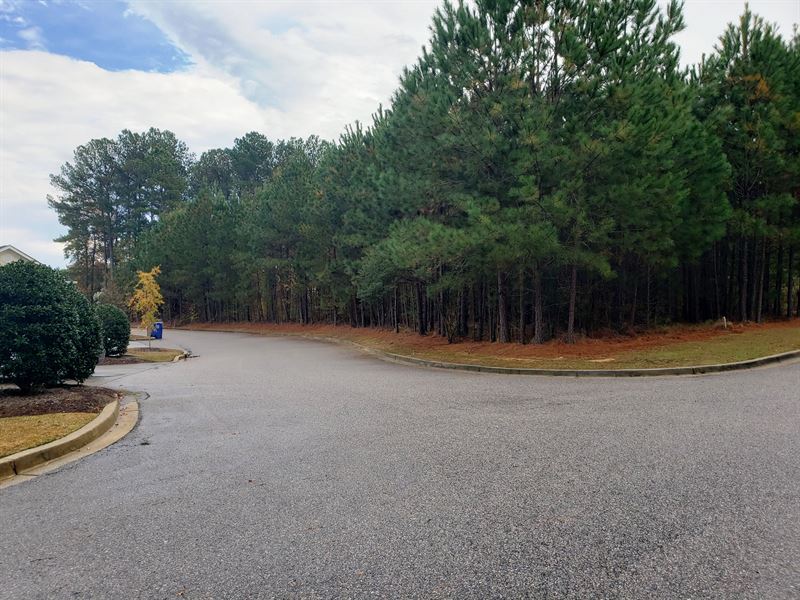 Land Description
Irmo, SC: 3 Commercial Lots Totaling 2 Acres at 7448 Broad River Rd, Irmo, SC 29063 (Richland County)

Online Only Auction

Sells Regardless of Price

Bid Deadline: Wednesday, January 12 at 11:00 AM Et

Sale Manager:

2± Acres consisting of 3 Development Parcels in the covenanted Woodlands at Kennerly Professional Office Park off Broad River Rd. CCRs are posted to the website.

Sites are suitable for Professional Office & Medical Use with close proximity to I-26. Street in front of lots 4 & 5 not yet developed. All 3 Lots Sell Together TO ONE Buyer.

Zoning: C-3 (General Commercial District)

Utilities: All sites have access to Public Utilities (City of Columbia)

POA Dues: (Total for 3 Parcels)

LOT 3 : 1+ Acre

LOT 4 : 0.56+ Acres

LOT 5 : 0.43+ Acres

Tax Map 's 05004-01-024 (Lot 3), 05004-01-032 (Lot 4), & 05004-01-033 (Lot 5),

2021 Taxes were (Lot 3), (Lot 4), and (Lot 5)- Total Taxes will be prorated at closing

Broker Participation Invited: A commission of two percent (2%) of the winning bid will be paid to any properly registered broker whose prospect purchases real estate at the auction and closes in full. Please see Auction Terms for full details.

Property Inspection: Inspect Anytime

Closing Attorney: Buyer to select and confirm Closing Attorney at time of signing Auction Psa. All Closing Attorney fees paid by Buyer.

Terms: 10% Buyers Premium added to winning bid to determine sale price, 20% Earnest Money Deposit, 2% Broker Co-Op, close within 30 Days.

Scal 3198.