38 Residential Lots
Eros Drive : Olympia Fields, IL 60461
Cook County, Illinois
Expired Listing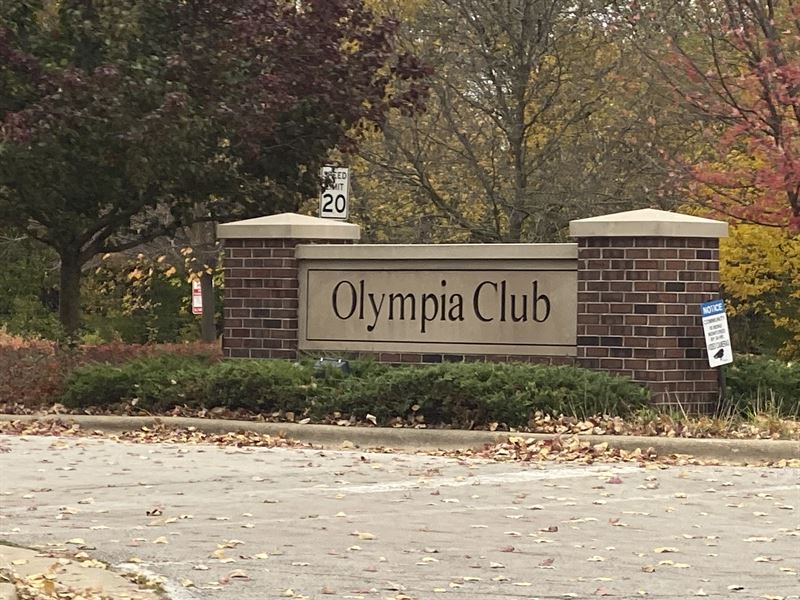 Land Description
Real Estate Auction. Highly Motivated Seller.

38 Residential Lots in Olympia Fields, Il.

Location: Eros Drive Olympia Fields, IL 60461

Bidding Starts: October 26 at 12:00 Pm

Bidding Ends: November 16 at 12:00 Pm

Property 5572: We are auctioning off the 11-acre property with 38 residential lots located in the Olympia Club subdivision in Olympia Fields, IL 60461. Olympia Club resides just outside oof Southern Chicago, and convenient to Naperville and Aurora. It's very close to the southernmost tip of Lake Michigan as well. If you're a developer looking for work in a very convenient area of Illinois, then this is the property for you. 10% Buyers Premium.

Visit our Website for Property & Bidding Details.

Seven Hills Auctions is pleased to offer Homes, Land, Commercial Building, Bulk Lot Packages, and a Former Hospital. The Properties are located in Alabama, Florida, Georgia, Illinois, Mississippi & Kansas and are being sold by Banks, Hedge Funds, Private Equity Groups and Other Highly Motivated Sellers.

Seven Hills Auctions

Auction License: TN: 7182, GA: Au-C003134, FL: Ab3765, Al: C-253, A5495, MS: 1613

William C. Lee Iii, Broker, Firm Ga-77326. Fl-Cq1057830. Al-0. Ms-23814. Kansas Properties Selling in Association with Classic Real Estate Inc. Co90018360, Broker, H Craig Ablah 00033366. Illinois Properties Selling in Association of Rick Levin and Associates.