Search Saved
Email Sent
Bob Dann : Max Spann Real Estate & Auction Co
Pro Land Auctioneer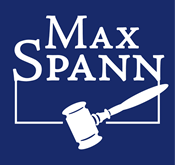 We are a multifaceted, national real estate company. Since 1890 the firm has been an industry leader in accelerated marketing and consulting services. Max Spann Real Estate & Auction Company's Accelerated Auction Marketing Program creates urgency in the marketplace and allows Sellers to control the terms and the timing of the sale of their real estate assets. By accelerating their sales, Sellers avoid protracted carrying costs and future market uncertainties. For Buyer's, auctions allow bidders to buy quickly, efficiently and at prices they determine. The complexity of today's real estate world requires a full service real estate company to provide expertise in multiple disciplines. In addition to Auction Marketing, Max Spann provides full real estate consulting services as well as traditional brokerage.
Credentials & Affiliations
Vineyard and Equestrian Farm
142 Acres : Port Murray : Morris County : New Jersey : Auction 6/16/22
Showcase Land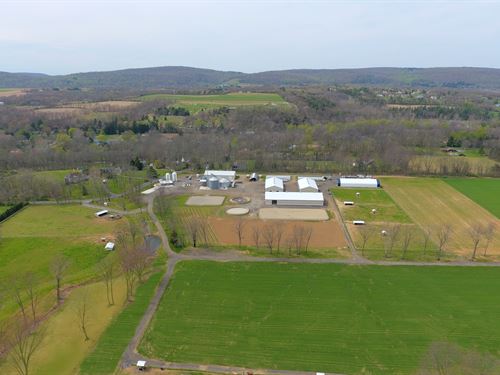 Auction | Long Valley Vineyard and Equestrian Farm. 142+/- Acres of Majestic Farmland. Washington Twp, Morris Co, New Jersey June 16, 2022 Vineyard, Equestrian, Farming, Hunting, Fishing - Majestic Farm for the Outdoor Enthusiast: - 142+/- acres farmland with irrigation access from the Musconetcong...
Showcase
142 Acres : AUCTION 6/16/22
Port Murray : Morris Co : NJ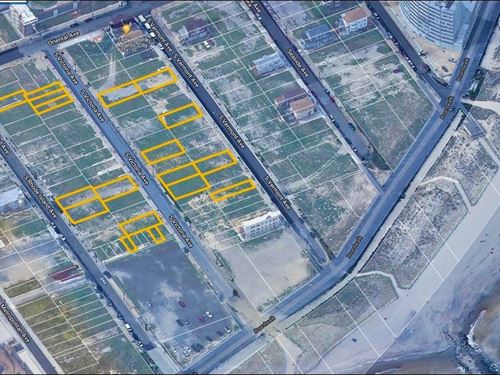 Absolute Auction | 18 Beach Block Lots - Sold Separately. Atlantic City, New Jersey May 26, 2022 18 Lots Sold Individually - Absolute, Regardless of Price: - Atlantic City's Southeast Inlet - Buy one, two, three, or all lots - pick your favorites and bid your price. - On the beach block - close to...
0.06 Acre : AUCTION 5/26/22
Atlantic County : New Jersey
Find Land Auctions
Find Land Auctions by Keyword