Search Saved
Email Sent
Bob Dann : Max Spann Real Estate & Auction Co
Pro Land Auctioneer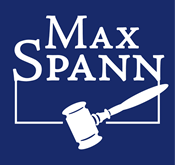 We are a multifaceted, national real estate company. Since 1890 the firm has been an industry leader in accelerated marketing and consulting services. Max Spann Real Estate & Auction Company's Accelerated Auction Marketing Program creates urgency in the marketplace and allows Sellers to control the terms and the timing of the sale of their real estate assets. By accelerating their sales, Sellers avoid protracted carrying costs and future market uncertainties. For Buyer's, auctions allow bidders to buy quickly, efficiently and at prices they determine. The complexity of today's real estate world requires a full service real estate company to provide expertise in multiple disciplines. In addition to Auction Marketing, Max Spann provides full real estate consulting services as well as traditional brokerage.
Credentials & Affiliations
Equestrian Farm on 44.6 +/- Acres
44.60 Acres : Newfoundland : Passaic County : New Jersey : Auction 10/13/21
Showcase Land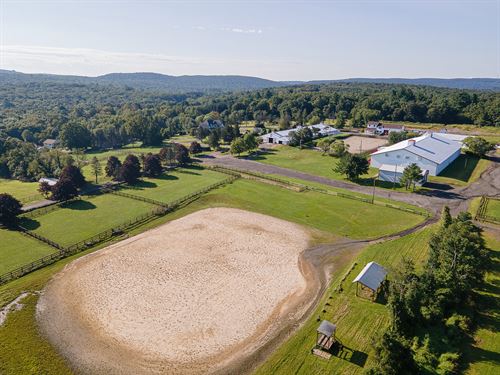 Auction | Major Equestrian Farm on 44.6+/- Acres West Milford Twp, Passaic Co, New Jersey October 13, 2021 - Excellent choice for the end-user horse business professional looking to expand their business or investors looking to generate income - Farm features various sized paddocks with five large...
Showcase
44.60 Acres : AUCTION 10/13/21
Newfoundland : Passaic Co : NJ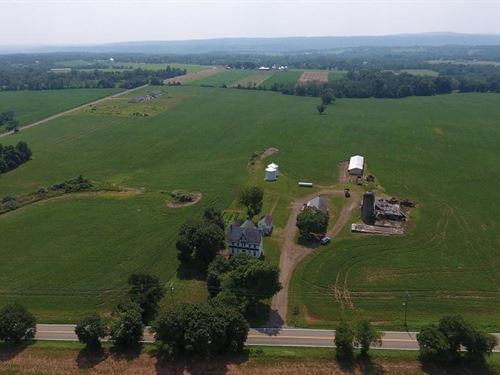 Auction 100+/- Preserved Acres with Country Home Ready for Renovation. Alexandria Township, Hunterdon County, New Jersey September 9, 2021 100+/- Acres of Open Fields - Former Homestead of George V. Forman located in the picturesque rolling Hunterdon County hillside - Equipment Barn with Second...
Under Contract
100.02 Acres : AUCTION 9/9/21
Pittstown : Hunterdon Co : NJ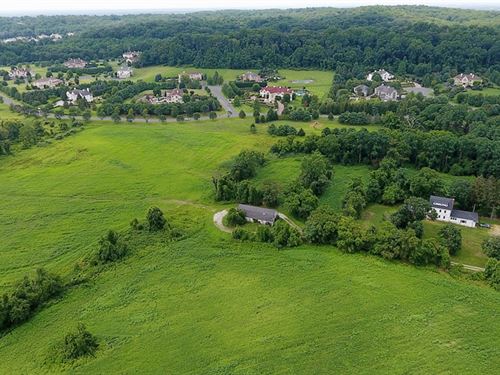 Auction | By Order of the Township of Marlboro "McCarron Farm" 43+/- Acres Preserved Farmland Marlboro, Monmouth County, New Jersey September 14, 2021 "Mccarron Farm" - 43+/- Acres Preserved Farmland - Build your dream Country Estate or renovate the existing c. 1910 home - Privacy and Acreage in...
43 Acres : AUCTION 9/14/21
Marlboro : Monmouth County : NJ
Find Land Auctions
Find Land Auctions by Keyword