Search Saved
Email Sent
Craighead County Arkansas Farm Land Auctions
Featured Land PRO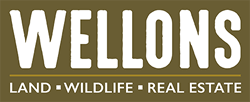 Ben Wellons : Wellons Real Estate
Ben Wellons is an experienced Land Real Estate Broker, ALC, and is recognized in the Top Twenty National Producing Brokers by the Realtors® Land Institute. Ben focuses on high end Agricultural Farmland & Premium Recreational Hunting Properties in Arkansas. Ben's mission is simple: To guide his clients through the acquisition & development of outdoor properties that promote dreams, adventure, & success! Ben runs his business and treats his clients with integrity, stewardship, trust, & confidence.
Farm and Cellular Tower Investment
77 Acres : Bay : Craighead County : Arkansas : Auction 1/20/22
Showcase Land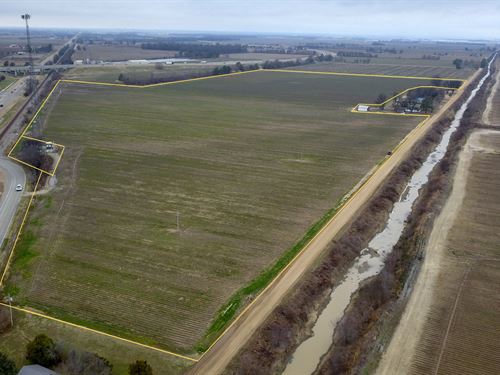 This Arkansas farm for sale by auction is located in Craighead County and comprised of 77 +/- acres approximately a quarter mile northwest of Bay, AR, 5 miles southeast of Jonesboro, AR and 50 northwest of Memphis, TN. This property has gravel road frontage along Van Winkle Rd. The soils consist of...
Showcase
77 Acres : AUCTION 1/20/22
Bay : Craighead Co : Arkansas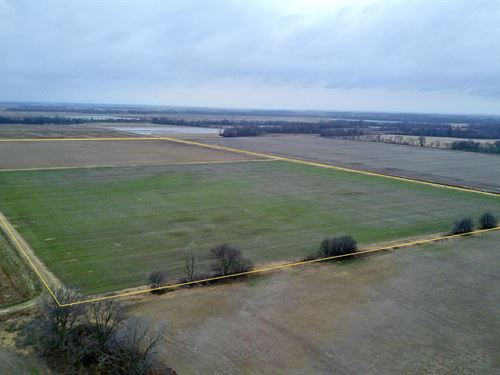 Arkansas land for sale in Craighead County comprised of 80 +/- acres approximately 2.5 miles northwest of Bono, AR, 10 miles northwest of Jonesboro, AR. This property has county road frontage on Craighead CR 159 with a history of soybean, corn, and rice production. The soils on this farm consist of...
Under Contract
80 Acres : AUCTION 1/20/22
Bono : Craighead Co : Arkansas
Pro
Arkansas Land Auctions by Town
Craighead County Arkansas Land Auctions by Keyword