Search Saved
Email Sent
Arkansas Deer Land Auctions
Featured Land PRO
Andrew Finger : Dream Land Deal
Real Estate Dreams Made Affordable. Our business model is all about acquiring vacant land at wholesale prices and passing along the savings to you (our customer). Most of our properties are priced at too low of a range for realtors to be interested in listing for a small commission. This helps us to keep the costs low and bring additional savings through our unique marketing channels and streamlined sales processes. Our goal is to get you the best deal possible.
Investment Farm and Duck Hunting
160 Acres : Minturn : Lawrence County : Arkansas : Auction 11/9/21
Showcase Land
Bidding is now open on 160+/- acres in the southeastern part of Lawrence County Arkansas. Bidding will begin to close on Tuesday November 9th at 5:00Pm Cst. The farm is 160+/- acres with 139.42 FSA Cropland acres located about two miles southeast of Minturn. County Road 715 adjoins on the western...
Showcase
160 Acres : AUCTION 11/9/21
Minturn : Lawrence County : AR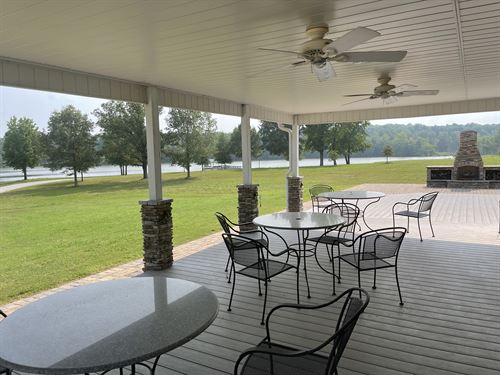 Online Only Auction featuring a Cozy Luxury Retreat & 145 Acres, Offered in 13 Tracts. Buy one, buy several or buy it all. 7 out of 13 Tracts adjoins Meadow Lake. Tracts range in size from 3.57 acres to 47.96 Acres. Tracts with road frontage, Lake frontage and tracts with total privacy. Tract 11 ...
Feature
145 Acres : AUCTION 10/26/21
Paragould : Greene County : AR
Tasabah Malone : Soldasap, LLC
Arkansas Land Auctions by County
Arkansas Land Auctions by Town
Arkansas Land Auctions by Keyword