Search Saved
Email Sent
Pool Land Auctions
Equestrian Farm on 44.6 +/- Acres
44.60 Acres : Newfoundland : Passaic County : New Jersey : Auction 10/13/21
Showcase Land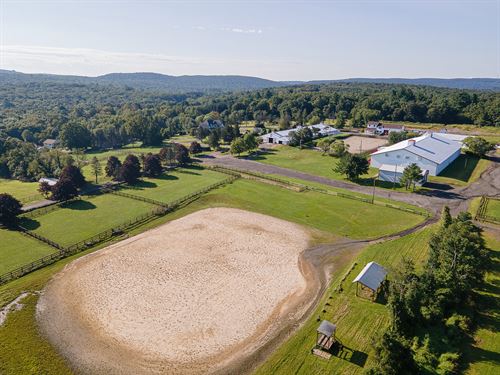 Auction | Major Equestrian Farm on 44.6+/- Acres West Milford Twp, Passaic Co, New Jersey October 13, 2021 - Excellent choice for the end-user horse business professional looking to expand their business or investors looking to generate income - Farm features various sized paddocks with five large...
Showcase
44.60 Acres : AUCTION 10/13/21
Newfoundland : Passaic Co : NJ
Max Spann Real Estate & Auction Co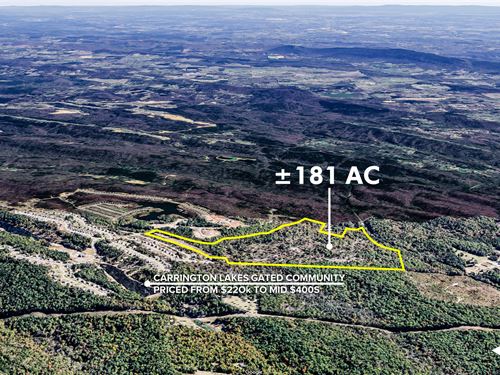 181 Acre Residential Assemblage (Birmingham Msa) Investment Highlights ±181 acres of residential land within Carrington Lakes master-planned community (Birmingham Msa) Permitted for single-family residential with 20,000 SF minimum lot size Located in an affluent section of Birmingham MSA with...
New
181 Acres : AUCTION 10/25/21
Trussville : Jefferson Co : AL
RealINSIGHT Marketplace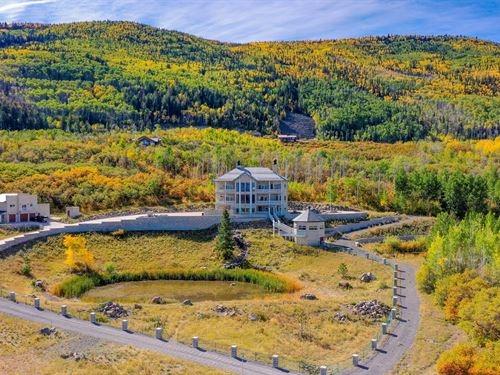 Real Estate Auction Estate Settlement Stay tuned for auction date. Magnificent luxury mountain home located on the Grand Mesa. Less than an hour from a regional airport you get the best of both worlds - peaceful solitude at home with the ability to go wine tasting or take in a concert in under 45...
215.15 Acres : AUCTION 10/1/21
Find Land Auctions
Find Land Auctions by Keyword