Search Saved
Email Sent
Virginia Development Land Auctions
Occoquan Land Auction, June 3rd
2.99 Acres : Occoquan : Prince William County : Virginia : Auction 6/3/22
Showcase Land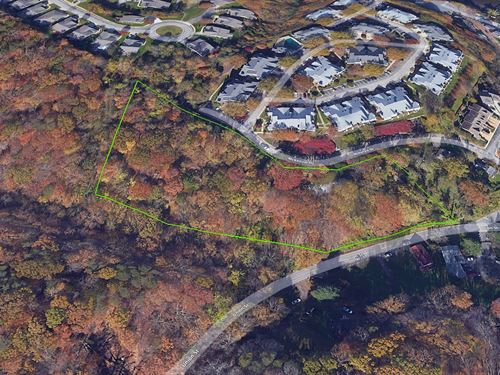 2.99+/- Acres In Occoquan, VA - Development Opportunity. Danny Cash Auction Date: June 3rd at 12Pm Preview: May 5th and May 11th 12Pm to 2PM or self guided tours welcome Location: 406 Union St, Occoquan, VA 22125 2.99+/- Acres Land Auction with Development Opportunity, Zoned R16 and R3. Minutes...
Showcase
2.99 Acres : AUCTION 6/3/22
Prince William Co : Virginia
122+/- Acres - River Frontage - Leesville Rd. Date: Saturday May 21st Time: 10Am Auction Location: 9974 Leesville Rd, Evington, VA 24550 122+/- Acres - Scenic Acres with 2500 feet frontage along Big Otter River and a substantial 3300 feet along Leesville Rd. Harvey's Branch also crosses this...
Showcase
122 Acres : AUCTION 5/21/22
Evington : Campbell County : VA
Virginia Land Auctions by County
Virginia Land Auctions by Town
Virginia Land Auctions by Keyword