Search Saved
Email Sent
Jeffrey Hignight : Glaub Farm Management, LLC
Land is our specialty. For more than 25 years, Glaub Farm Management, LLC has served landowners in Arkansas, Mississippi, Missouri and Tennessee with a full range of real estate services that include Agricultural Asset Management, Real Estate Brokerage, Land Auctions, Consulting, and Appraisal & Valuation. Our goal is to add value and direction to client success. Midsouth Viewpoints - Receive our quarterly newsletter for free by email. Sign up by visiting our website, emailing, or calling us.
Arkansas Farmland Auction
226.67 Acres : Wynne : Cross County : Arkansas : Auction 11/16/21
Showcase Land
Bidding is now open on 160+/- acres in the southeastern part of Lawrence County Arkansas. Bidding will begin to close on Tuesday November 9th at 5:00Pm Cst. The farm is 160+/- acres with 139.42 FSA Cropland acres located about two miles southeast of Minturn. County Road 715 adjoins on the western...
Showcase
160 Acres : AUCTION 11/9/21
Minturn : Lawrence County : AR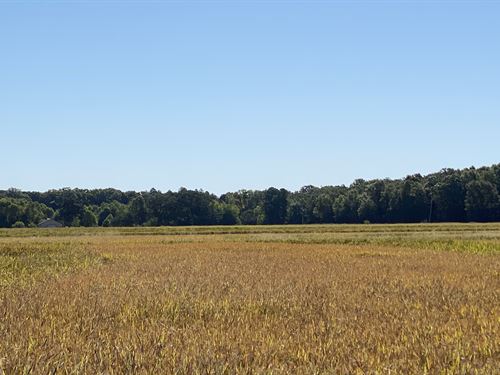 Bidding is now open on 226.67+/- acres in Cross County Arkansas. The farm has a total of 215.15 FSA Cropland acres and is located about five miles northeast of Fair Oaks and lies about ½ mile west of the L'Anguille River. County Road 156 and 1630 adjoin the property and are well maintained public...
Showcase
226.67 Acres : AUCTION 11/16/21
Wynne : Cross County : Arkansas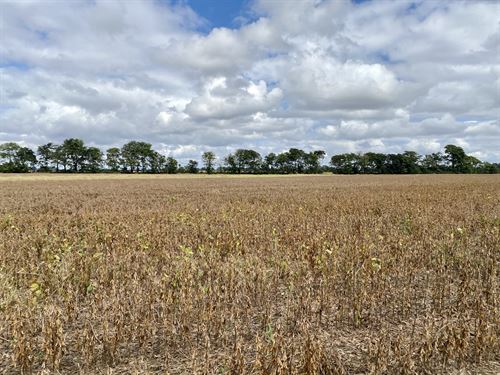 On November 18th, 356.45 FSA cropland acres in Dunklin County, MO will be auctioned live and on-line. The fam is located White Oak community north of Kennett and will be offered in 3 lots, the whole or combinations. Online bidding is allowed prior to the auction date and up until the auctioneer...
Showcase
356.45 Acres : AUCTION 11/18/21
White Oak : Dunklin County : MO
Find Land Auctions
Find Land Auctions by Keyword