Search Saved
Email Sent
Gary Hubbell : United Country Colorado Brokers & Auctioneers
Pro Land Agent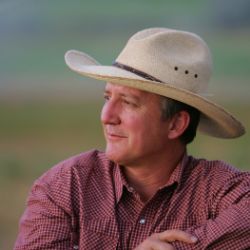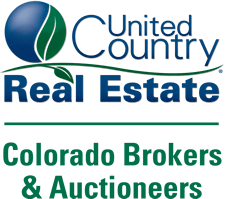 Based in Hotchkiss, Colorado, Gary Hubbell is a Colorado and Utah ranch real estate broker, auctioneer, and rancher. Gary has sold properties all over Colorado and Utah, with sales in well-known areas such as Aspen, Steamboat Springs, Telluride, and Durango. He specializes in sales of ranches, farms, outfitting businesses, horse properties, luxury homes, equine properties, vineyards and orchards, hunting land, riverfront properties, mountain cabins, and vacant land. Gary has sold real estate in all corners of Colorado, ranging from farms in La Junta and Rocky Ford in the southeast corner of the state, to mountain grazing land near Dinosaur, two miles from the Utah border. In Utah, Gary recently completed a very successful real estate auction of 120 properties in Duchesne. Known as a very good marketing strategist, Gary has tapped into his considerable skills as an award-winning freelance writer and photographer to showcase his listings to the fullest effect. As an auctioneer, Gary has conducted successful sales of classic cars, antiques & collectibles, farm equipment, estates, land, oilfield equipment, livestock, and even the former World Record American Elk trophy that is now showcased in the Crested Butte museum. A former flyfishing guide and hunting outfitter, Gary is an avid big game hunter, upland bird hunter, flyfisherman, and skier. He and his wife, Doris, raise hay, hemp and Labrador retrievers on their ranch in Crawford, Colorado.
Credentials & Affiliations
Black Canyon Ranch
200 Acres : Crawford : Montrose County : Colorado : Auction 5/27/22
Showcase Land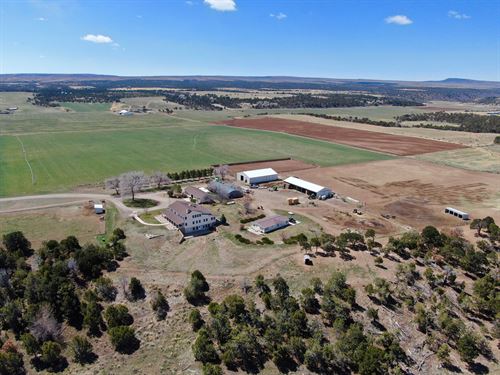 Black Canyon Ranch Auction - May 27th, 2022 at 4:00 Pm Mdt. Horse Training, Poultry Farm & Custom Country Home. 2111 Black Canyon Road, Crawford, Colorado, 81415 Colorado Ranch With Organic Pasture - Raised Poultry Barns, Hayfields, Quality Improvements Offered for sale is a 200-Acre Colorado farm...
Showcase
200 Acres : AUCTION 5/27/22
Crawford : Montrose County : CO
Find Land Auctions
Find Land Auctions by Keyword