Search Saved
Email Sent
Duck Land Auctions
Investment Farm and Duck Hunting
160 Acres : Minturn : Lawrence County : Arkansas : Auction 11/9/21
Showcase Land
Bidding is now open on 160+/- acres in the southeastern part of Lawrence County Arkansas. Bidding will begin to close on Tuesday November 9th at 5:00Pm Cst. The farm is 160+/- acres with 139.42 FSA Cropland acres located about two miles southeast of Minturn. County Road 715 adjoins on the western...
Showcase
160 Acres : AUCTION 11/9/21
Minturn : Lawrence County : AR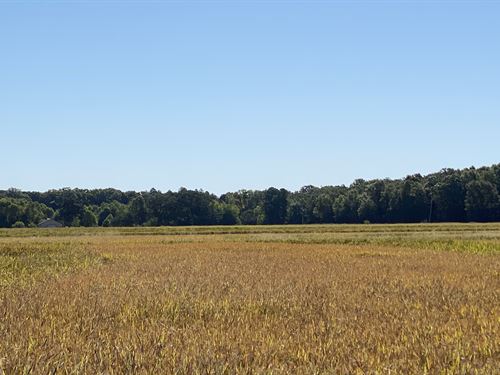 Bidding is now open on 226.67+/- acres in Cross County Arkansas. The farm has a total of 215.15 FSA Cropland acres and is located about five miles northeast of Fair Oaks and lies about ½ mile west of the L'Anguille River. County Road 156 and 1630 adjoin the property and are well maintained public...
Showcase
226.67 Acres : AUCTION 11/16/21
Wynne : Cross County : Arkansas

Pro
Find Land Auctions
Find Land Auctions by Keyword