Search Saved
Email Sent
Gravel Roads Land Auctions
Farm and Cellular Tower Investment
77 Acres : Bay : Craighead County : Arkansas : Auction 1/20/22
Showcase Land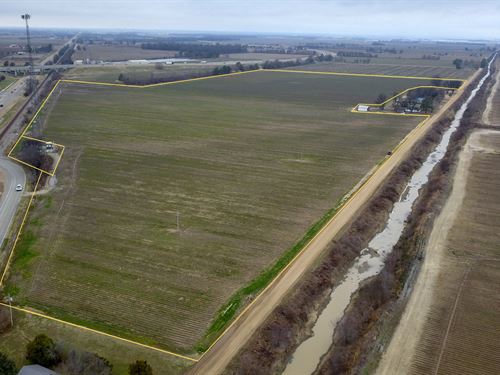 This Arkansas farm for sale by auction is located in Craighead County and comprised of 77 +/- acres approximately a quarter mile northwest of Bay, AR, 5 miles southeast of Jonesboro, AR and 50 northwest of Memphis, TN. This property has gravel road frontage along Van Winkle Rd. The soils consist of...
Showcase
77 Acres : AUCTION 1/20/22
Bay : Craighead Co : Arkansas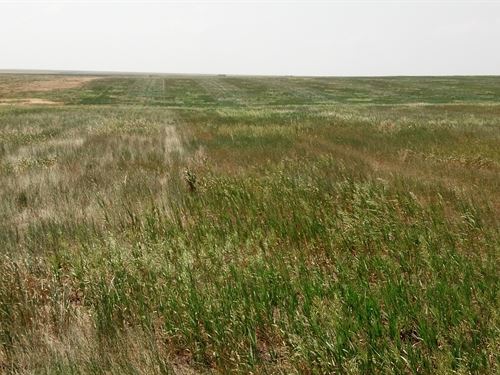 Legal Description: The Northeast Quarter (Ne/4) of Section Thirty-Three (33), Township Nineteen (19) South, Range Twenty-Six (26) West of the 6th P.M., Ness County, Ks F.S.A. Information: 156.4 acres C.R.P. at a rate of $35/Acre through September 30th, 2026, with landowner receiving 100% of the...
New
160 Acres : AUCTION 2/14/22
Beeler : Ness County : Kansas
Pro
Find Land Auctions
Find Land Auctions by Keyword