Search Saved
Email Sent
Gravel Roads Land Auctions
Arkansas Farmland Auction
226.67 Acres : Wynne : Cross County : Arkansas : Auction 11/16/21
Showcase Land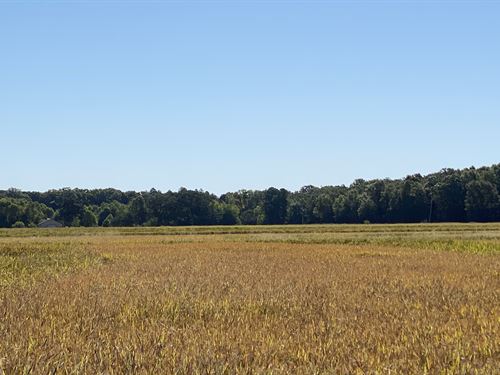 Bidding is now open on 226.67+/- acres in Cross County Arkansas. The farm has a total of 215.15 FSA Cropland acres and is located about five miles northeast of Fair Oaks and lies about ½ mile west of the L'Anguille River. County Road 156 and 1630 adjoin the property and are well maintained public...
Showcase
226.67 Acres : AUCTION 11/16/21
Wynne : Cross County : Arkansas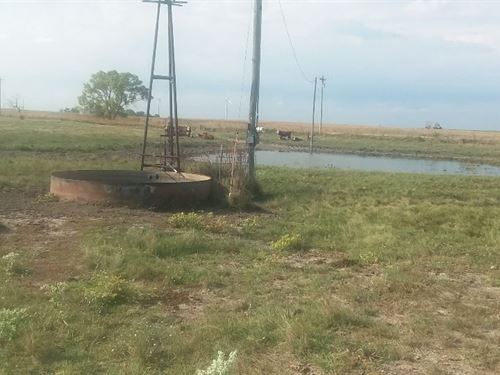 80 Acres More or Less Ellis County, Kansas For: Robert "Bob" Braun Heirs Date: Friday, October 22, 2021 Time: 10:00 A.M. Auction Location: Holiday Inn Express, 4650 Roth Ave, Hays, Ks Land Location: From I-70 exit 159 in Hays, KS, take Hwy 183 North 6 miles, turn West on Locust Grove Road, and go 2...
80 Acres : AUCTION 10/22/21
Hays : Ellis County : Kansas

Pro
Find Land Auctions
Find Land Auctions by Keyword