Search Saved
Email Sent
Illinois Residence Land Auctions
Land Auction, Montgomery County, IL
736 Acres : Hillsboro : Montgomery County : Illinois : Auction 10/21/21
Showcase Land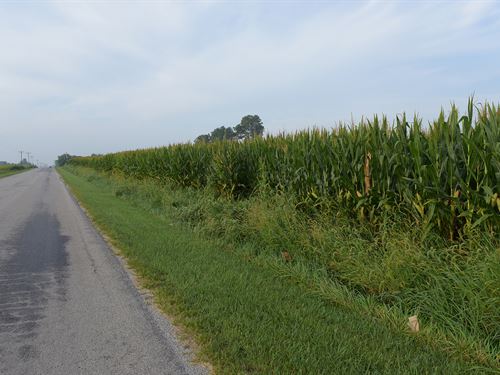 • Nearly All Tillable • Productive Soils • Tracts from 8+/- Acres to 85 +/- Acres • Possession for 2022 Crop Season • Near Hillsboro, Il Contact the Auction Company for a detailed Information Booklet with additional due diligence materials, including: soil maps, tax & FSA details, etc. Open...
Showcase
736 Acres : AUCTION 10/21/21
Hillsboro : Montgomery Co : IL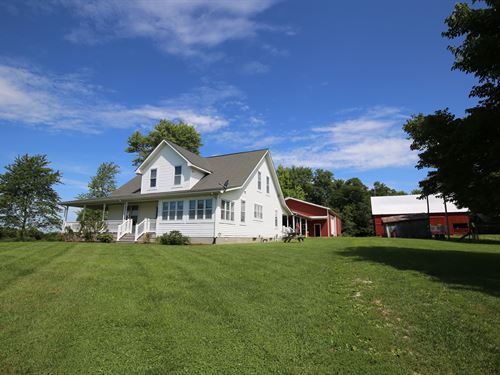 Auction Change UPDATE 10/4: Online bidding is now working. You can either bid online or by phone and join us via Facebook Live tomorrow 10/5 at 6 pm. Jimmie Dean Coffey | Cody Coffey | Phyllis Coffey| Oct 5 | 7:00 PM Cst 103.29± Acres Offered in 3 Tracts Property Location: 7161 N. Crest Haven Road...
103.29 Acres : AUCTION 10/5/21
Claremont : Richland Co : IL
United Country Real Estate
80.00 deeded acres, selling in one tract, located in section 10, Richfield Township, Adams County, IL. The property lays approximately 2 miles east of Richfield on 400th Ave. on the north side of the road. FSA indicates there's 56.36 acres of good cropland, currently in a mix of corn, soybeans, and...
80 Acres : AUCTION 10/16/21
Liberty : Adams Co : Illinois
Illinois Land Auctions by County
Illinois Land Auctions by Town