Search Saved
Email Sent
Oklahoma Rural Land Auctions
Country Cabin for Auction
6.89 Acres : Moyers : Pushmataha County : Oklahoma : Auction 10/15/21
Showcase Land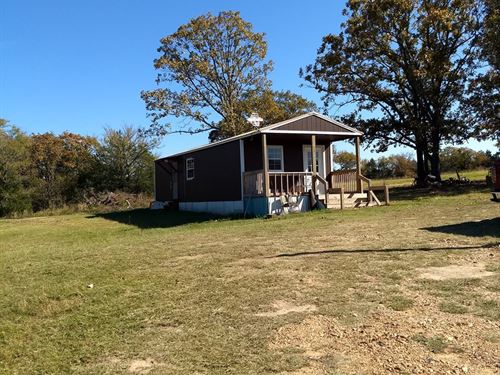 Country Cabin For Online Only Auction Located In Moyers, Oklahoma Sitting on 7 +/- acres in Moyers, OK is this 2017, 1 bed 1 bath cabin in the country for auction. This country cabin has recently been turned into a small home. Everything in it is brand spanking new. The kitchen cabinets are...
Showcase
6.89 Acres : AUCTION 10/15/21
Moyers : Pushmataha County : OK
AltaTerra Realty and Auction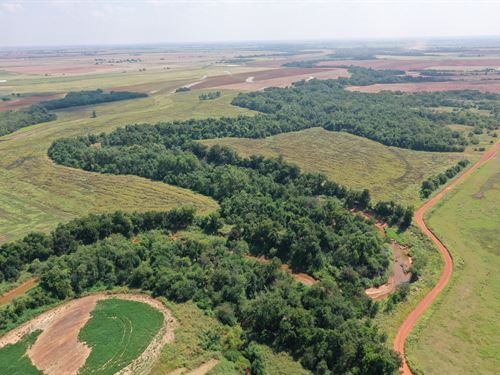 Online-Only Oklahoma Land & Home Auction Bid Now Thru Thursday, October 21 • 6 PM Cst 8 Farms Being Offered Individually 897± Acres • Outstanding Hunting • Cattle Grazing • Cropland • Country Homes Property Location: U.S. HWY 81 in Kingfisher & Major Counties, Ok Most farms are situated...
New
897 Acres : AUCTION 10/21/21
Dover : Kingfisher County : OK
United Country Real Estate
Oklahoma Land Auctions by County
Oklahoma Land Auctions by Town