Search Saved
Email Sent
Shed Land Auctions
Texas Farm & Ranch for Sale
3,004 Acres : Earth : Lamb County : Texas : Auction 7/14/22
Showcase Land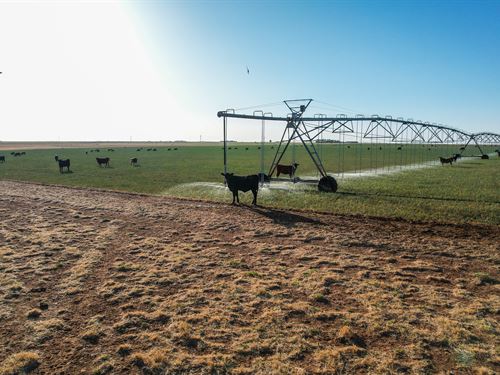 West Texas Multi-Parcel Auction. Irrigated Cropland & Cattle Feeding Operation in Lamb County. 3,004± Acres Offered in 11 Tracts | Buy All or Part Thursday, July 14 | 10 AM Ct Auction Location: Bailey County Civic Center, 2206 W. American Blvd., Muleshoe, TX 79347 Take advantage of this opportunity...
Showcase
3,004 Acres : AUCTION 7/14/22
Earth : Lamb County : Texas
United Country Real Estate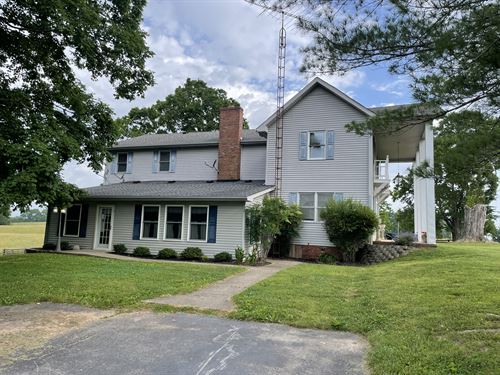 At Auction: Real Estate and Personal Property Offered in 2 Tracts Individually or In Its Entirety Home & Land • Building Site • Household Items & More Saturday, July 16 • 10 Am On-Site Auction Location: 897 Hydro Pondsville Road, Smiths Grove, KY 42171 This is your opportunity to bid on an...
Feature
5 Acres : AUCTION 7/16/22
Smiths Grove : Warren Co : KY
United Country Real Estate
5.22 Acres of Development Ready Multipurpose Land. Investment Highlights Motivated institutional seller Located in the path of growth within one of the highest income areas of the city Multiple development possibilities Located approximately seven miles from downtown along the traffic-dense Buffalo...
5.22 Acres : AUCTION 7/18/22
Abilene : Taylor County : Texas
RealINSIGHT Marketplace
Find Land Auctions
Find Land Auctions by Keyword